Truck drivers have played a central role in maintaining the country's infrastructure during COVID-19. They have transported medicine, food, and household products, so people in quarantine remained healthy and comfortable. Since truckers cover vast swaths of the country, their continued health is paramount to reducing the novel coronavirus's expression.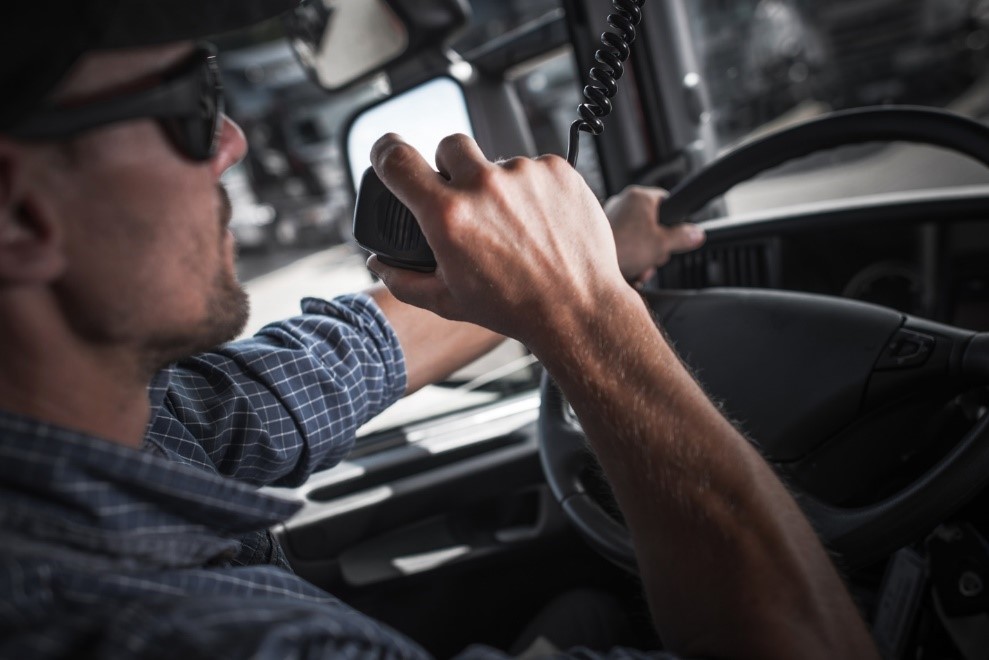 Are Truck Drivers Essential Workers?
The American Truckers Association (ATA) has been pushing for priority vaccine access since last year. The work paid off, with the Centers for Disease Control and Prevention (CDC) designating truck drivers as essential workers.
With the accelerated vaccine rollout, truckers will receive the vaccine as part of the frontline workers in Phase 1c. 
How Will Truckers Receive the Vaccine? 
Truck drivers have a unique job with logistical challenges. Some states even require individuals to live or work in the area to qualify for the vaccine. Truckers don't fit into the typical model, especially if they're over-the-road drivers who spend weeks traveling across state lines.
However, the ATA, the Owner-Operator Independent Drivers Association, and the National Association of Truck Stop Operators (NATSO) have a solution. They're lobbying the CDC to name travel plazas, rest areas, and truck stops as mobile vaccination sites, providing single-dose immunizations. This suggested rollout benefits all local, regional, and over-the-road truck drivers. They can receive the vaccine at their leisure, regardless of their state of residence.
What Are Safety Tips for Truckers After They Receive the COVID-19 Vaccine?
According to CNN, the most effective vaccines offer 95% protection. However, immunized individuals can still spread COVID-19 to others, even if they're asymptomatic. Truckers must continue to follow current safety protocols to protect themselves and others. They should wear masks when outside and pack water and food in the truck to avoid convenience stores and restaurants.
Truckers should also continue to maintain social distancing practices. Use radios and phones to contact fellow drivers, supervisors, dispatchers, and dock managers.
When on the road, keep the truck well-ventilated and the windows open whenever possible. Make sure the heating and cooling systems are working and clear of debris. Do a deep clean of the truck when loading and unloading cargo and after maintenance, repairs, or inspections.
Drivers should check for pre-qualified hotels and truck stops that have COVID-19 protocols. When using a public shower, bring along personal cleaning products and wear flip-flops to avoid surface bacteria. Dry off with a towel rather than hair dryers, as they move around air particles that can lead to exposure.
In response to COVID-19, we are taking steps to provide a safe learning environment. For more information on our safety measures and accredited truck driver courses, call us at (330) 239-2229.
OH Reg. #2057
ODPS License #1439-2369