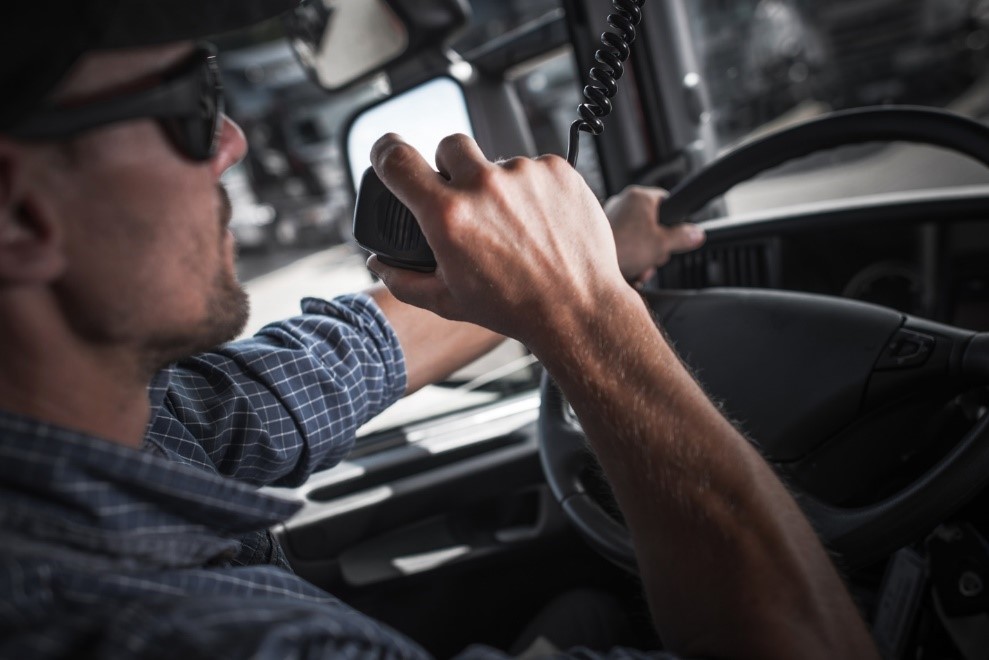 Shipping never stops. There are always more deliveries to be made and more truck drivers needed to keep America moving. For truckers, being away from your family is difficult, especially when you're away during the holidays. However, even if you have to work through the season, it doesn't mean you need to be apart from your family.
Why Is Trucking Difficult During the Holidays?
The airports aren't the only place to experience congestion during the holidays. The roads are also packed with travelers going to and coming from family events. With more drivers on the road, traffic will become denser, making it more difficult to deliver your shipments and return to your family on time.
Due to your schedule, you may miss events entirely. The holidays are a busy season for truck drivers. With more people shopping, there are more items that need to make it across both the state and the country. While your job allows others to enjoy the holidays, it sometimes means you'll be away from the people who make you enjoy yours.
How Can Truckers Enjoy the Holidays While on the Road?
You may not be home for the holidays this year, but that doesn't mean you can't bring them with you. If a family member makes a dish you enjoy, ask them to make you some for when you're out on the road.
While you're driving, remember that you have two families: the one you go home to and the one you share the road with. You won't be the only truck driver on the road this season. Start conversations on your CB radio. There are also plenty of stops between your location and your destination. Take a break at a diner or truck stop and share a holiday meal with other truckers. You're all working on the holidays, but none of you have to be alone.
Driving a truck isn't a traditional job, so you don't need to adhere to tradition during the holidays either. You can have a full Thanksgiving meal a few days later or open Christmas presents a few days earlier. Either way, you'll still be celebrating with your loved ones.
Technology has made the roads less lonely. There are a variety of free video-calling apps like Skype®, Facebook Messenger®, WhatsApp®, and FaceTime® available. As long as you have a phone or a laptop, you won't feel too far from home during the holiday season.
Becoming a truck driver is an exciting and lucrative way to provide for your family. For information on our accredited CDL program, reach out to us at (330) 239-2229.
OH Reg. #2057
ODPS License #1439-2369